A trip is a mild consolation for us who live fiercely every day. We can go anywhere if we have the small courage to walk in steps of a city with your best friends who can tell what you are thinking just by looking into each other's eyes. There is admiration for 'romance' of travelers who believe that they can change a routine even though they think a trip can't change their lives.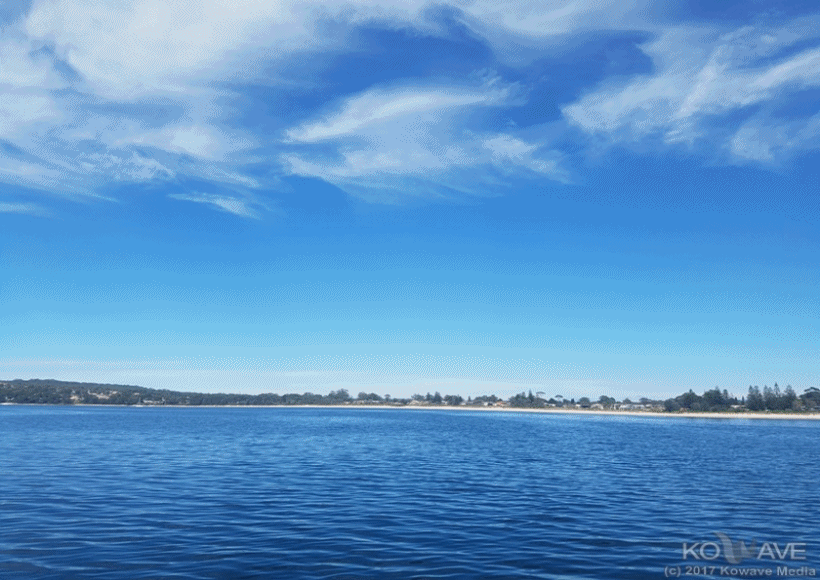 I boarded an airplane to take a break after an event celebrating the end of an entertainment show for which I worked with staying awake in an office for over 72 hours. I brought 'a worry' and 'fatigue,' with me and left for Sydney, Australia with my mother. Ironically, I met the prettiest ocean and sky I've never seen in my life. In the middle of a city harmonized with the extensive nature and art, I tried to walk with ease like natives while holding warm hands of my mother who is my oldest friend and loved one. Now, I am working again in a broadcasting station's office, but I always recall the sky of the day that Sydney showed me whenever I feel anxious. Also, I remember 'the aesthetics of slow' that I don't want to forget.   
Scriptwriter for entertainment shows / Seo Sang-hee
  : 
I remember the night when I drank a bottle of beer and saw the night view in an outdoor lounge of Opera House along the Harbour Bridge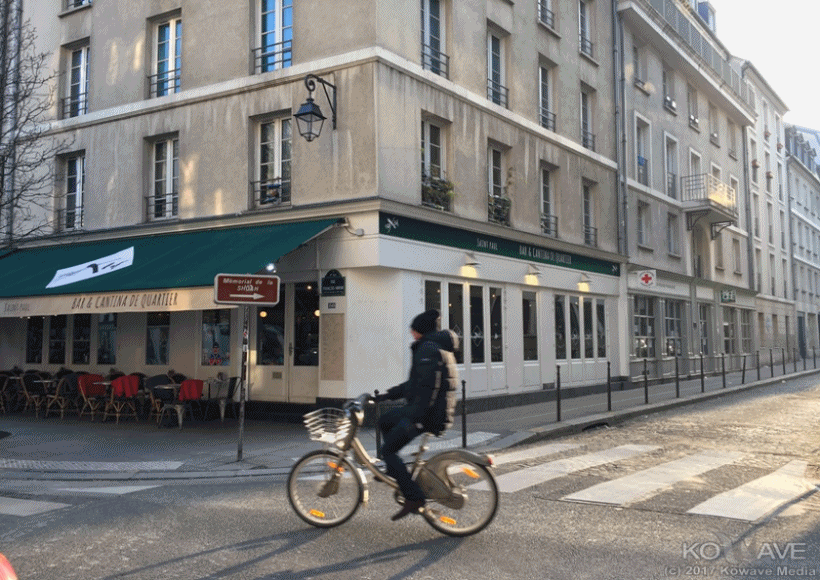 A smart phone's album is our most private treasure house in which our most loved things are randomly included. In my treasure house, there are a trip, my best friend, and bike. 19 days when I became a Parisian going around streets in Paris by bicycle with my best friend with our slogan, 'Let's go to Paris to ride a bike,' were definitely full of love. I will run to Paris in a day when I want to love by Velib*.
Freelance Translator / Go Eun-ji
* a portmanteau of the French words vélo (English: "bicycle") and liberté ("freedom") and a large-scale public bicycle sharing system in Paris, France.
  : 
Is it exaggerated to say that a strong impression of two old Parisians took a walk with their pet along the red sunset I saw at the moment when I looked back because I realized that I lost a bike rental ticket while riding a bike in Seine River still seems like the climax of a silent movie? 
# 3. Turke
Istanbul & Cappadocia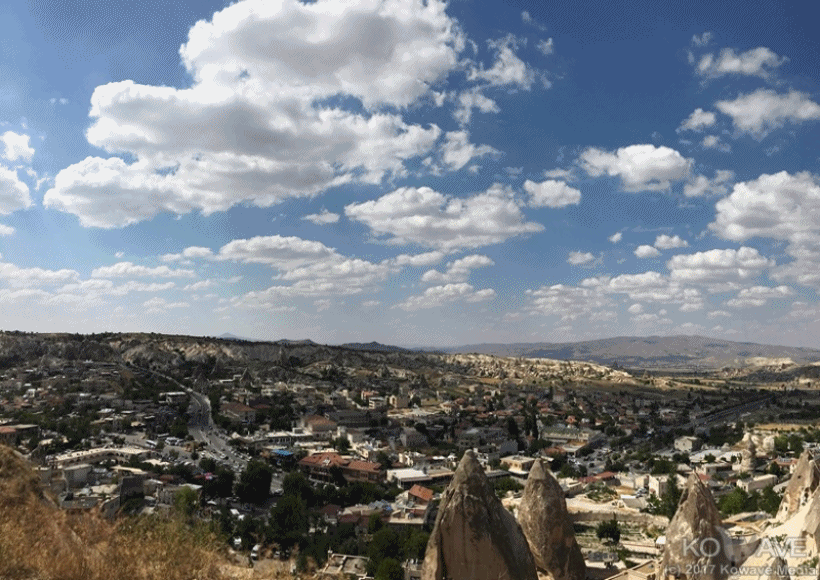 Turkey is one of very few counties that seem like a treasure that Islam and Christian culture coexist. I think the country where I stayed for 7 days is a heaven for travelers. I felt so happy when my friend and I found Christian styles hidden in Hagia Sophia as if we had played a treasure-hunt game. After then, we went to Cappadocia and saw a magnificent view of Turkey in a hot-air balloon. Everything was just a gift to us.  
COWAY W Sales Team / Choi Sang-hoon
  : 
I can't forget the sight of sunrise in a hot-air balloon in the middle of the sky. 
[KOWAVE Kang Tae-hee  hee0123@kowave.kr / Pictures = Seo Sang-hee, Go Eun-ji, and Choi Sang-hoon]
ⓒ KOWAVE, All rights reserved.   
[이 게시물은 최고관리자님에 의해 2017-10-13 10:22:55 trend에서 복사 됨]