Necessary Item for Winter Styling, Stars' "Knitted Hat"
Accessory
0 252
2017.11.15 10:13
No matter if it's cold or not, let's not forget to cover over our heads. With only one Knitted Hat your whole Winter Look changes. And it makes you warmer. As it can also cover your destroyed hairstyle, the stars love it! Now let's have a lot at the woman knitted hat styling, those that are so cute with their pompon.
1.

 
SNSD Seohyun – Matched with the wool coat 
#Seohyun #GirlsGenerationSeohyun #KnittedHat #PomponBeanie #CaramelStyling
#Nylon #SeohyunPhotoshoot #CaramelCoatXCaramelHat #BootsCutPants #IndigoJeans
#SeohyunFitsWithTheBackground #FindHiddenSeohyun
2

.

 
Shin Min-a – With a Warm padding Coat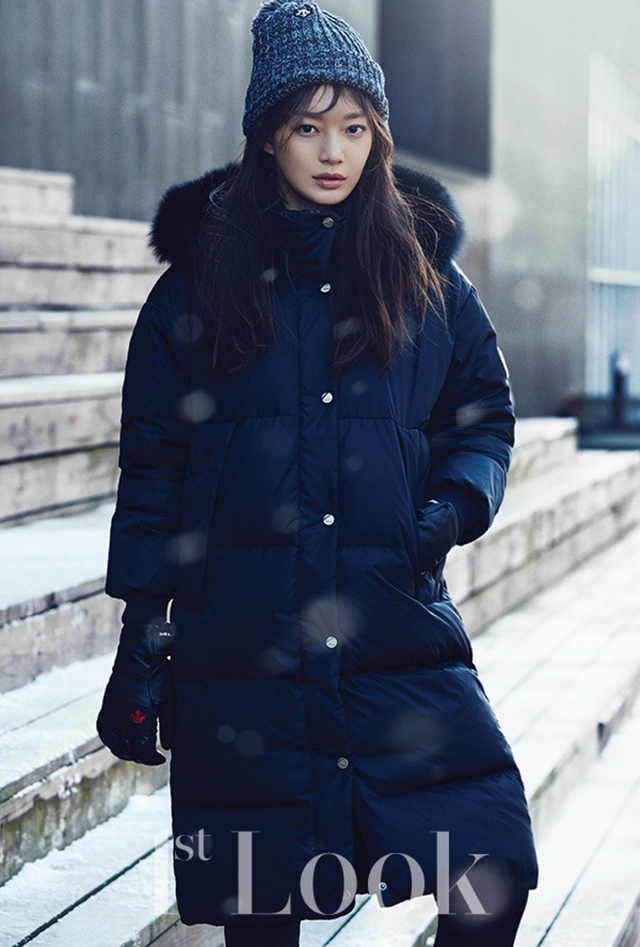 #ShinMinA #KoreanActress #KnittedBeanie #MelangeGreyColor 
#1stLook #ShinMinAhPhotoshoot #DuckDownPadding #LongPaddingJumper #Descente
#LetsBraveTheSnow #PerfectBlackAndWhite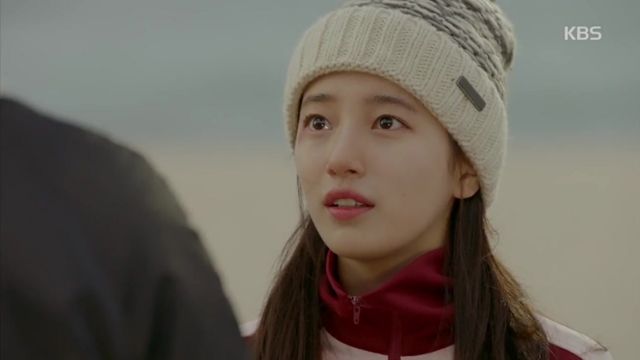 #Suzy #MissASuzy #MelangeIvory #TrainingXFurHat
#UncontrollablyFond #KoreanDrama #SuzyDrama
#AreYouLookingLeeMinHo #FeatKimWooBinRightShoulder
 4
.

 
Yoo In-Na – Casual Styling with Field Jacket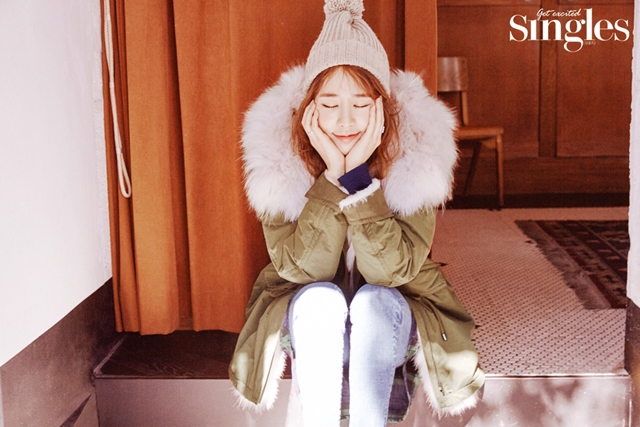 #YooInNa #PomponHat #FieldJacket #RaccoonJacket
#Singles #YooInNaPhotosohoot #WinterCampingStyling
#FlowerPose #BeforeExtinctionOfTheFace
[KOWAVE PARK YEO JIN shasha127@kowave.kr, Source Research Mathieu mathieu@kowave.kr / PHOTO= Nylon, 1st Look, KBS2 Drama 'Uncontrollably Fond' Screencap, Singles, Shin Se-kyung Instagram]
ⓒ KOWAVE, All rights reserved.
Winter Fashion, Knitted Hat, Knit Cap, Fur Hat, Star Hat Fashion, suzy, seohyun, shin min a, yoo in na, shin se kyung