[LIFE]

Tourist Spots They'd Like to Go Again ① - A travel record of one single traveler

The soft and cool air rapidly brings us in each of tourist spots. Some people remember a high and low cloud in London, and others remember the day when they rode an old bike in the downtown of Potsdam. Also, someone else remember the smell of piquant butter of Lhasa. People who have traveled alone have a full level of courage and loneliness because they bravely went on a trip alone. They selected 'where to go again for a trip,' and provided 'records of forgettable moments in the tourist spots.'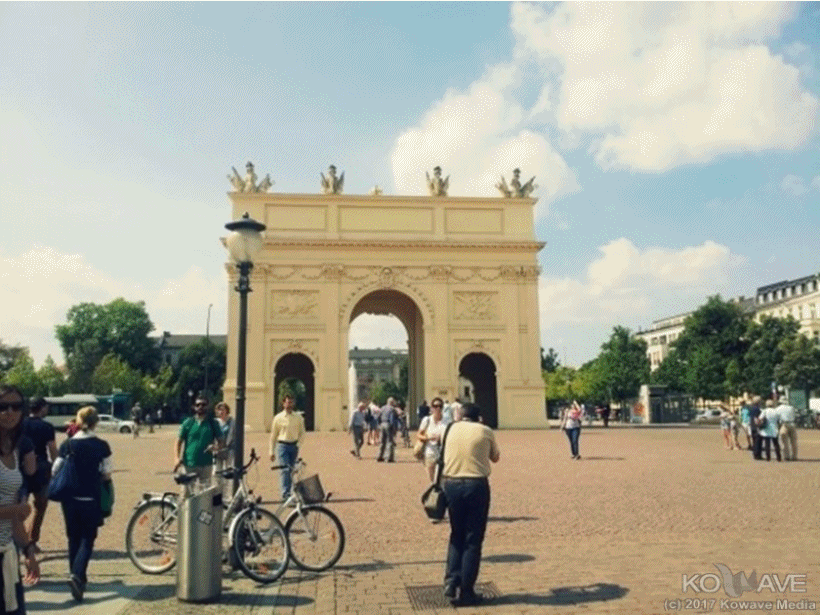 To be honest, Portsdam is not sophisticated more than Berlin. However, this city is more leisurely than Berlin, be more quiet than Hamburg, and produces hundredfold delicious beer. A bike and beer always comes to my mind whenever I remember a year when I stayed in Portsdam. I frequently walked and ran between residential areas concentrated with old buildings in the city. I walked a café where I regularly used to go, drank local beer, 'Potsdamer Platz,' rode a bike to go to a brewery, 'Meierei,' sat down by a lake, threw bread to ducks, and drank craft beer. So to speak exaggeratingly, the lake only knew how many beer bottles I drank in Portsdam.  
Foreign Trading Marketer / Park Kyung-hee  
  : 
I rode a bike with my friend from Finland, looked around Neuer Garten, sat down in the grass, and drank this beer. Actually, we didn't care about how moist the grass was after rain.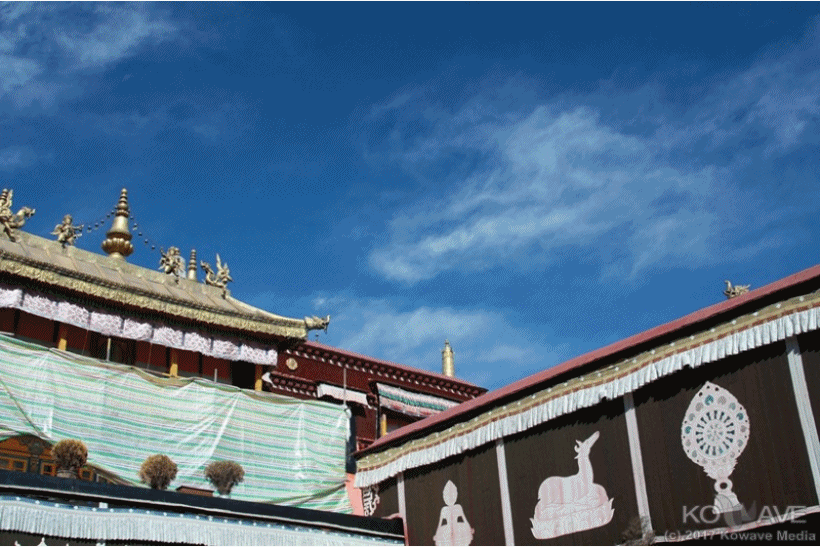 I think Tibet was a country full of the mysterious energy of an unknown place. I went to Tibet because I wanted to go on a meaningful trip before graduating from my college. In the country, I had a hard but great time. Due to altitude sickness, I had a headache and felt disgusted while traveling. However, I was getting better whenever I smelled butter all around the city, Lhasa. The city was located high up and very close to the sky. I felt that it was very blue and clean everywhere whenever I took pictures of the city. Tibetans also had blue and clean eyes like the city.
Economic Announcer  / Lee Hye-ra 
  : 
I couldn't forget the silent moment when I looked around Yamdrok Lake against the wind that was as strong as I couldn't keep my balance in Kambara hill located at an altitude of 4,990 meters. 
# 3. United Kingdom
London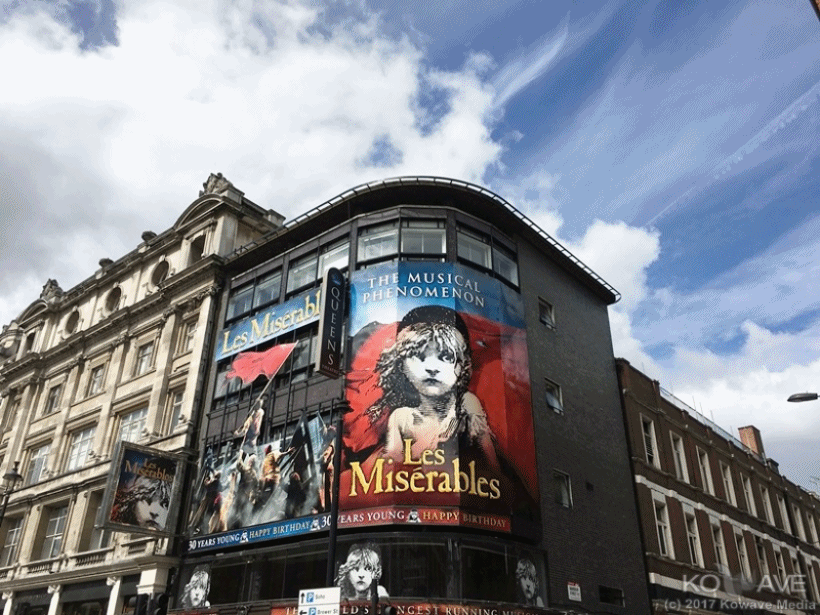 The weather was perfect. I fully experienced the changeable sky and chilly air in the daytime and watched a musical every night. I spent seven days in London and enjoyed the genial weather without any fog that seemed to be a present. I bravely went to London alone in order to get out of stress from the scorching heat of South Korea and one-year-work, but I didn't feel lonely and boring in London for a week. It's just true.   
Bank Clerk / Kim Mi-jin
  : 
I remember an old woman who quietly sat down and saw the art work for a long time in Tate Britain Gallery and Turner's work. (I saw her and thought that she was not my future self.) 
[KOWAE Park Yeo-jin shasha127@kowave.kr / Pictures = Park Kyung-hee, Lee Hye-ra, and Kim Mi-jin]
ⓒ KOWAVE, All rights reserved.   
#TravelTrend #OnePersonTravel #Backpacking #SoloTravel #LondonTour #BerlinTour #LhasaTour #UK #Germany #Tibet