[LIFE]

Tourist Spots They'd Like to Go Again ② - An Album of 'Honeymoon'

A fresh memory of honeymoon that couples will remember for a long time. It is warm, sweet, and drowsy.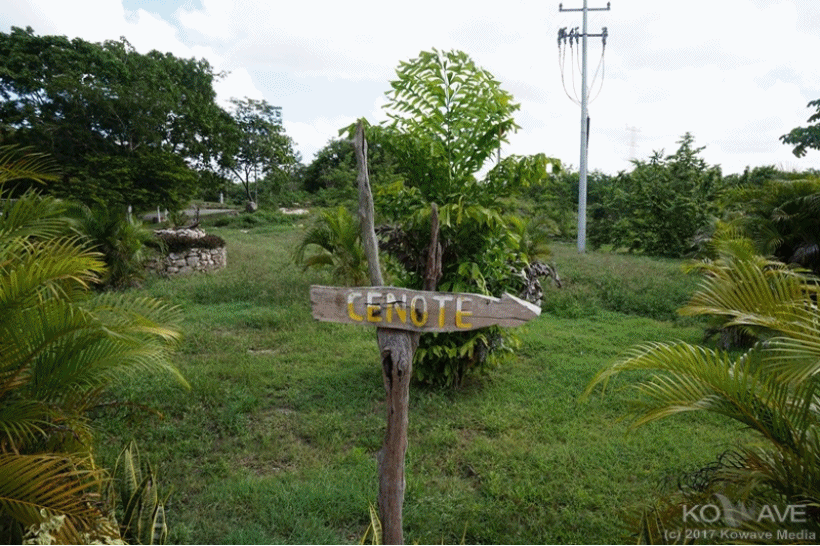 After waking up in the morning, I swam and took a nap in the shade. I got on a taxi to find tracks of Mayan Civilization. I met Mayan people who have still lived their lives depending on a Mayan calendar, Tzolk'in. I drank coffee, ordered and drank Mojito, and pleasantly ate avocado. This was all about my honeymoon.
Writer representative of General Kunst / Lee Hye-ryung
  : 
In the very hot weather around noon, I was fascinated by old buildings of Chichén Itzá's Pyramid and lost my way.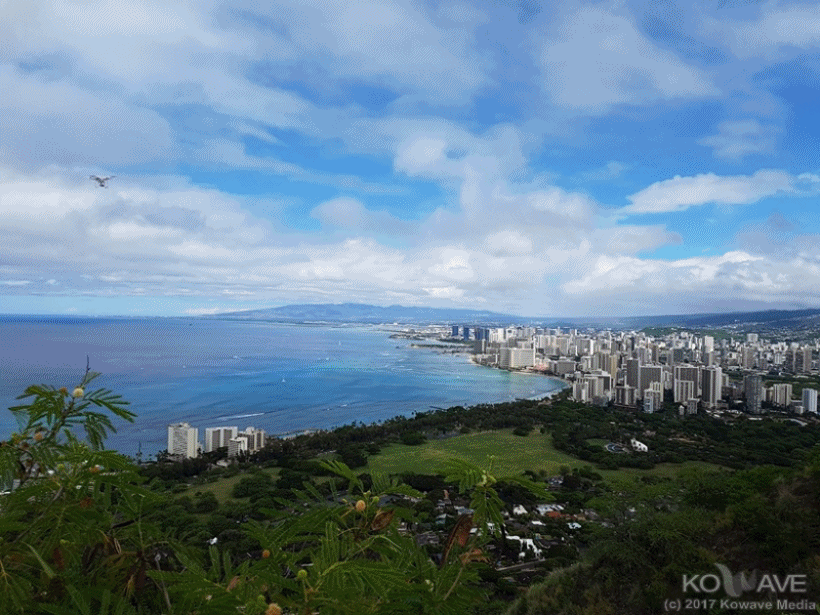 It's impossible to choose just one of tourist sports that I want to go again! However, I just secretly watched my wife's facial expression and told an answer, 'Honeymoon.' My wife and I were not worried about what to do tomorrow in Hawaii. If we saw water, we swam or did snorkeling. I cut across clouds and drove a car to the sky. When my wife and I were hungry, we parked a car and ate shrimp box. After eating it, we realized that the restaurant was very famous. Due to this, everything became perfect. On the way to go back to our hotel, we bought several types of beer in the alcohol section of a big mart. This was dream-like honeymoon because we just shopped many things in an outlet all day long. This is the last memory that we spent money like water. Construction 
Department of Samsung C&T Corporation / Hong Won-seok 
  : 
We watched the sunrise in Haleakala that is a house of the sun. There were clouds surrounding the sea and streaming rays of the sun under my feet. 
[KOWAVE Park Yeo-jin shasha127@kowave.kr / Pictures = Lee Hye-ryung and Hong Won-seok]
ⓒ KOWAVE, All rights reserved.  
#TourEssay #CoupleTour #Honeymoon #TouristSpotRecommendation #USATour #MexicoTour #Hawaii #Cancun #Yucatan